Our optional online workshop will be a limited-capacity learning experience hosted on Zoom,  where registrants will have an opportunity to engage and interact with each other and instructors.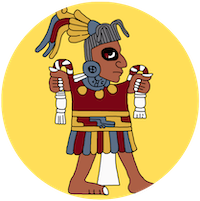 For 2022, we are featuring a 2-Day Introduction to Maya Hieroglyphic Writing online workshop. To create an optimal online learning environment, where registrants can ask questions directly to instructors and participate in Zoom breakout rooms, capacity is limited to 50 registrants at a cost of $20.00 per person. The Zoom link and passwords to the closed session for both days will be emailed to workshop registrants before January 11th, along with the workbook that will be used for in-class exercises and notes.
To learn how to register, please visit our Registration Information page. 
---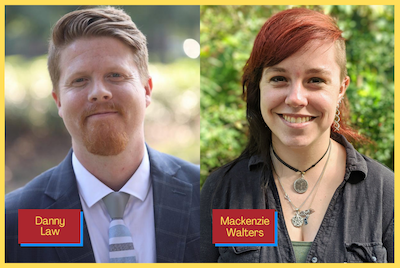 2-DAY ONLINE WORKSHOP:
INTRODUCTION TO MAYA HIEROGLYPHIC WRITING
January 11-12, 2022
9:00am - 12:00pm CST
*Note: Workshop time is listed in Central Standard Time (CST), UTC/GMT - 6 hours
Workshop Leaders: Danny Law and Mackenzie Walters
Platform: Zoom
Capacity: Limited to 50 participants
Cost: $20.00
This is a two-day online workshop open to all beginners and participants who would like a refresher course. Come learn how to read Maya inscriptions! Ancient Maya hieroglyphic texts recorded a range of topics and their decipherment opened up new avenues for understanding ancient Maya lives. This two-day workshop will provide an overview of ancient Maya hieroglyphic writing and get participants off to a running start in deciphering ancient Maya inscriptions for themselves. No prior experience is necessary. As this workshop will be in a closed Zoom session, only a limited number of participants can register in order to maintain optimal online interaction with workshop instructors.